Welcome to Empower Plus, the Fee-Based Training vertical of Empower Pragati, a leading social enterprise specializing in livelihood-focused skill development training to empower India's disadvantaged communities. Since 2010, Empower Pragati has trained more than 5 lakh youth in 15 sectors and over 55 job roles across 22 states in India. Empower Pragati is one of the earliest National Skill Development Corporation partners.
At Empower Plus, we offer fee-based training programs that go beyond traditional education, catering to the specific needs of individuals seeking to enhance their skills and succeed in their chosen careers. Our comprehensive fee-based beauty courses are designed to equip you with practical knowledge and hands-on experience, empowering you to thrive in the professional world.
Empower Plus is one of India's leading beauty institutes, helping aspiring young women establish successful careers in the beauty and wellness sector. Our fee-based training in cosmetology, hairdressing, skincare, and spa management ensures that you receive industry-recognized certification and acquire the expertise to shine in this dynamic field.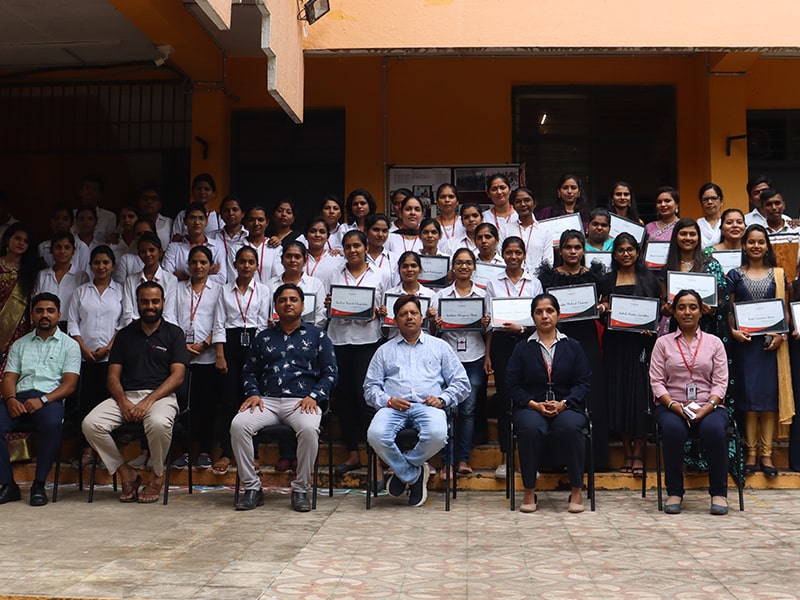 Address: Empower Plus Aurangabad, Plot No. 1149, Near Sai Mandir, N-6, Cidco, Aurangabad, Maharashtra – 431003
Contact No: 8446623629, 7428790444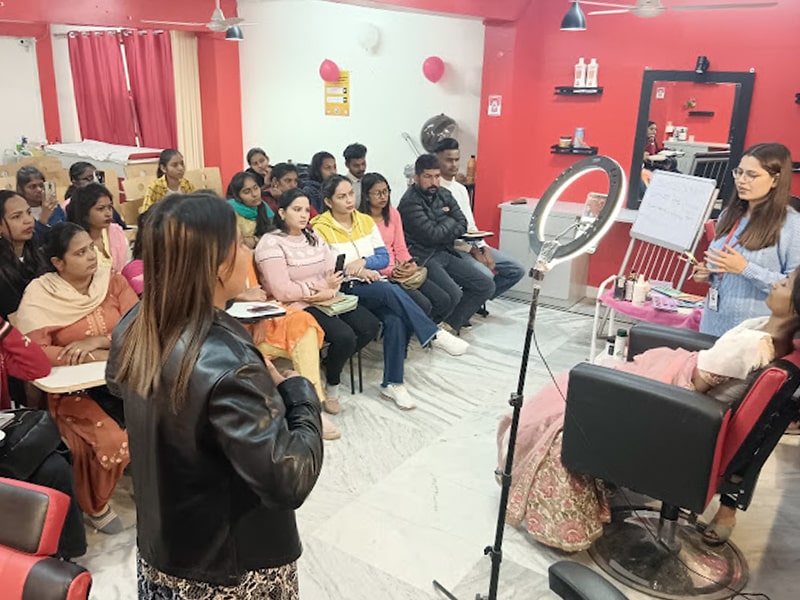 Address: Empower Plus Bathinda, Adesh Hospital, Near Sant Kabir School Building, Bhucho Khurd, Bathinda, Punjab – 151101
Contact No: 7428790444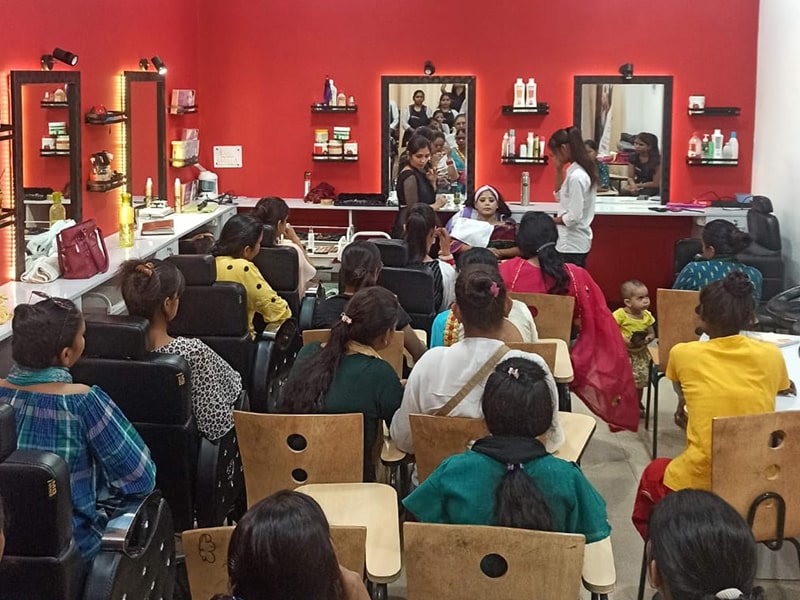 Address: Empower Plus Meerut, Plot no 1, Khasra No. 102, NH 58, Near Akshar Dharm colony, Modipuram, Uttar Pradesh – 250110
Contact No: 8077286229, 7428790444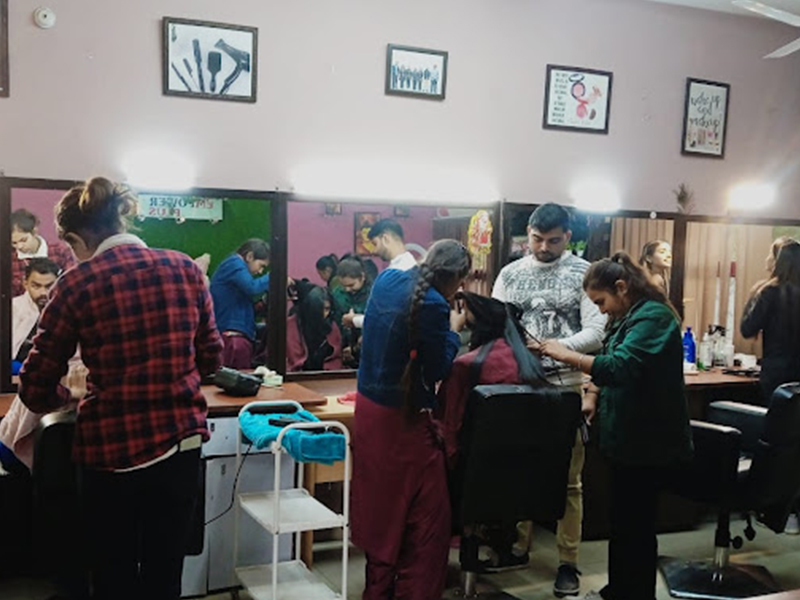 Address: Empower Plus Patiala, Gate No.4, Kandhari Complex, Stadium Rd, opposite YPS School, Patiala, Punjab – 147001
Contact No: 7428790444