Empower Pragati collaborates on grant-funded projects with central and state government departments to give the younger generation accessible and practical training in the programs, workshops, and initiatives that help them gain the skills and knowledge they need to thrive in today's job market. Our initiatives include a wide range of sectors and have assisted hundreds of young people in establishing successful careers. With these efforts, we stay dedicated to our purpose of inspiring young people and supporting their professional growth.
At Empower Pragati, we are committed to providing accessible and practical training programs to the younger generation through our grant-funded projects in collaboration with central and state government departments. Our initiatives span across various sectors and have successfully helped numerous young individuals establish fulfilling careers. We take pride in inspiring and supporting the professional growth of these young people, and our efforts are a testament to our unwavering dedication towards this cause, we remain focused on creating opportunities and driving positive change in the lives of the youth.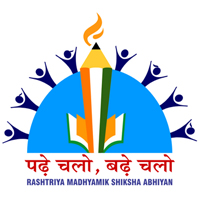 NSQF
To improve and upskill the employability of the impoverished sector as well as the semi-skilled and unskilled communities, the Centrally Supported Programme for Vocationalization of Secondary and Higher Secondary Education (CSS for VSHSE) was formed. In order to integrate employability education into school instruction under the NSQF Framework, the Ministry of HRD established the CSS for VSHSE. In 40 schools with four trades—Retail, IT/ITes, Automotive, and Security—the project was first put into action in Haryana in 2012–2013 under the NVEQF. Now we also have Beauty & Wellness, Retail, Tourism & Hospitality, Agriculture, Electronics & Hardware sector across different states.
PMKVY
Empower Pragati was selected to establish 28 Pradhan Mantri Kaushal Kendra (PMKK) across six states in India, with the first centers launched in Uttar Pradesh at 3 locations. Our PMKK centers are state-of-the-art facilities designed to provide exclusive, iconic and best-in-class skill development training. We are proud to be part of the Skill Certification Scheme that aims to enable and mobilize a large number of Indian youth to take up skill training and become employable, thus earning a livelihood. At Empower Pragati, we are committed to offering industry-driven courses of high quality with a focus on employability. As a partner of the National Skill Development Corporation (NSDC), we ensure that our training programs meet the highest standards, enabling our students to excel in their chosen careers. Our mission is to empower the youth by providing them with the necessary skills and knowledge to succeed in today's competitive job market.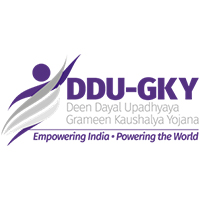 DDU-GKY
At our organization, we're proud to have joined the Deen Dayal Upadhyaya Grameen Kaushalya Yojana (DDU-GKY) back in 2014, during its first phase in Bihar. As part of the National Rural Livelihood Mission (NRLM), the DDU-6GKY aims to help rural youth achieve their professional ambitions while also diversifying the earnings of poor families in rural areas. We're honored to be part of this program, which was inaugurated on Pandit Deen Dayal Upadhyay's 98th birthday and was previously known as the Aajeevika Skills Development Programme (ASDP). Through our involvement in this initiative, we're dedicated to making a real impact on the lives of rural youth across India.
State Government Projects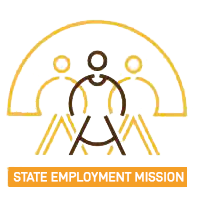 OSDM
Since 2012, Empower Pragati has partnered with the Odisha government to provide skill development programs to SC and ST youth in backward regions. We take pride in having trained 845 students and placed 322 individuals in industries such as IT/ITes, retail, and beauty & wellness. Our mission is to empower these youngsters with the knowledge and skills needed to achieve sustainable livelihoods, directly assisting 1800 individuals through residential and non-residential programs.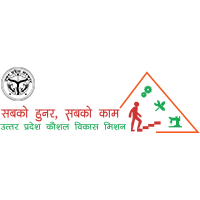 UPSDM
At this program, we aim to support young individuals who cannot pursue formal education in their states. We offer skill-based training at an affordable cost, accessible from trainees' residences. Our professional counseling services help candidates make informed decisions based on their interests, abilities, and aptitudes. Our objective is to enable sustainable livelihoods and make a difference in the lives of these youngsters.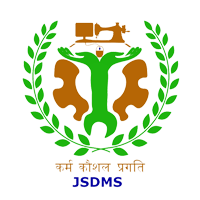 JSDM
The Jharkhand Skill Development Mission, which started as a pilot project in 2016, has now become one of the most successful initiatives of Empower Pragati. Its primary aim is to provide job and livelihood options to unemployed and underprivileged youth. This is a fundamental goal of the government's development role and has been assigned to state skill tasks.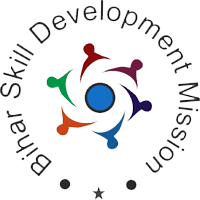 BSDM
The Bihar Skill Development Mission aims to provide training opportunities to the youth, enhancing their employability and self-employment prospects. Empower Pragati launched the program in July 2017, with three centers located in Lakhisarai, Patna, and Bhagalpur in Bihar, offering competency-building courses to young people.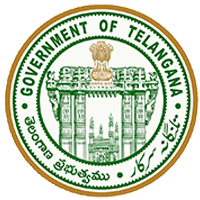 EGMM Andra Pradesh
In 2011, the government of Andhra Pradesh (undivided) established the first state skill initiative, the Employment Generation and Marketing Mission. The mission's objective was to improve the employability of the state's youth, aged 18-35, across several industries by offering free residential training spanning three to four months.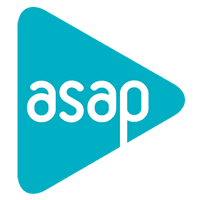 ASAP
Empower Pragati participated in the Additional Skill Acquisition Programme (ASAP) in Kerala, teaching 1000 students in 2015-2016. ASAP is a government project that aims to improve students' employability and overall personality by offering skill development training. We contributed to Kerala's economic growth and development by assisting in the creation of a skilled workforce.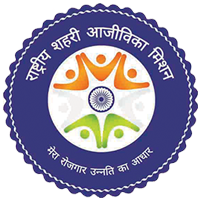 NULM
The National Urban Livelihood Mission (NULM) is a relaunched version of the former Swarna Jayanti Shahri Rozgar Yojana, which is administered by the Ministry of Housing, Urban Development, and Poverty Alleviation (MoHUPA). The State Urban Livelihood Mission (SULM) administered the central government's initiative, which targeted urban BPL (below poverty line) youth aged 18-35 in several industries by providing them with free non-residential training for 2-3 months.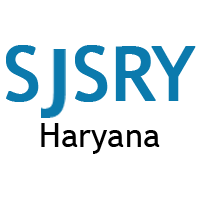 SJSRY – STEP UP
The Ministry of Housing, Urban Development, and Poverty Alleviation is in charge of the Swarna Jayanti Shahri Rozgar Yojana (MoHUPA)
This is part of the GOI's SJSRY-STEP UP initiative. Empower Pragati joined this initiative in March 2013 and will continue till March 2014 in Delhi and Haryana, as indicated one month earlier. In addition, it has trained 1800 people and placed 685 in industries such as retail, beauty and wellness, tourism, hospitality, and logistics.